About Us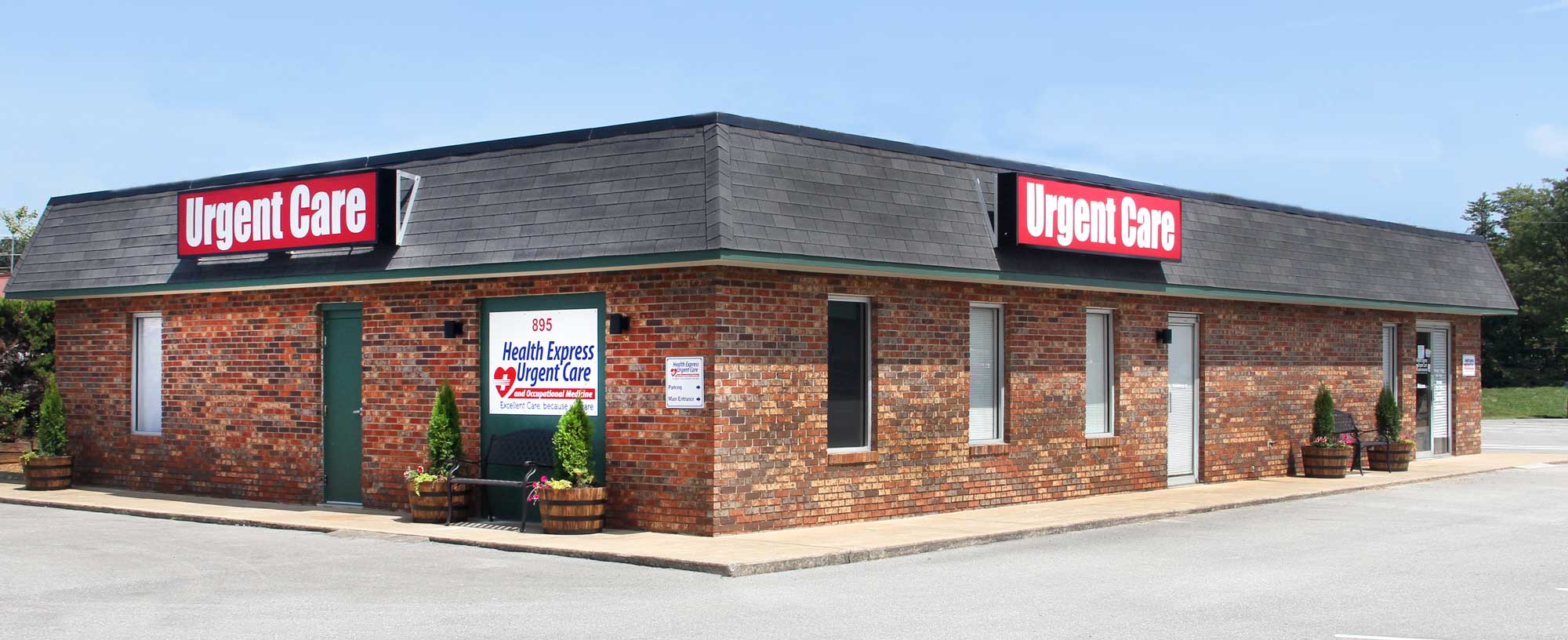 We are a locally owned and operated Urgent Care and Occupational Medicine facility that is here to meet the needs of our patients and local businesses. Health Express is not owned or managed by a large healthcare system but rather we are independent local owners and healthcare providers that live around and support Greeneville and the surrounding communities. Many of our owners and providers grew up with ties to the local communities. The idea of Health Express was evolved after seeing the need for the community to have somewhere to go when in need for healthcare emergent and non-emergent.
There is a current national shortage of primary care providers nationwide, even affecting our local area. Many of these patients we feel are in such desperate need for health care that they utilize the services of local emergency departments, even for minor illness and injuries. This unfortunately leads to more cost to the patient, with typically higher copays than an urgent care in addition to insurance cost and possible lengthy wait times. We feel at Health express there is a true need for all emergency departments.
There are times to visit emergency departments for services such as but not limited to symptoms of stroke, heart attacks, acute severe abdominal pain, motor vehicle accidents with injury or possible acute surgical interventions. There may be times in an Urgent Care setting that may require transport to an emergency department facility. Many of our providers have backgrounds of working in both level 1 and level 2 trauma center emergency departments, with even the owner and director of Health Express board certified in Emergency Medicine.